This course is closed for enrollment.
FB Brilliance is closed for now, but it will open back up in the fall! Sign up here to get updates when the course opens back up:
Your Instructor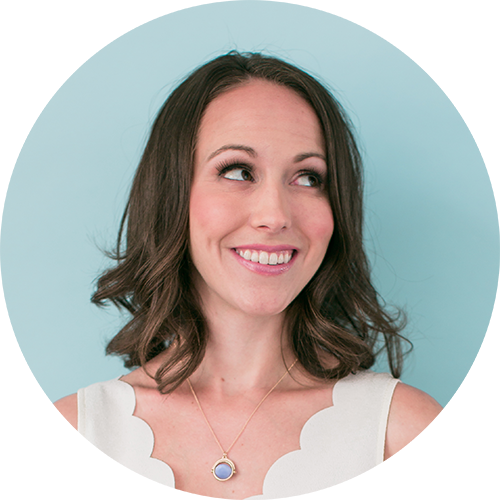 Beth Anne is an online shop owner, blogger, and podcaster. She loves helping entrepreneurs create brilliant systems that run on auto-pilot, so they can enjoy their life and their families while earning an income on the side.